We know the critical importance of mental well-being
FREE COVID 19 SUPPORT
Beechwood Brainery has a group of dedicated volunteers who are providing free telehealth/virtual support services to help clients and their families cope with their current challenges. We specialize in servicing families with developmental disabilities and mental health conditions.
We can offer:
individual & family support
empathetic conversation
self-directed resources
engagement to provide respite
troubleshooting through challenging situations a support person who understands what you are going through
If you are interested, or know someone who could use extra support, please contact info@bbrainery.ca.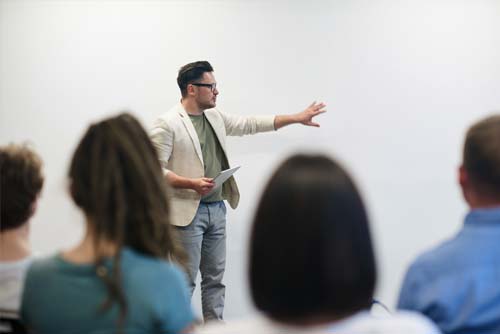 Mental health services are the foundation to our philosophy
As adolescents journey into adulthood, we recognize how mental health can impact an individual's future employability and quality of life. Our services are individualized and progressive based on need.
We offer Counseling Services for: