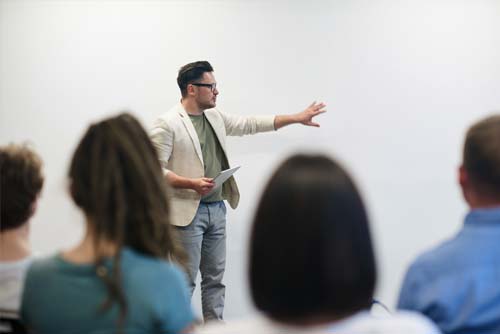 Mental health supports are the foundation to our philosophy
As children and adolescents journey through life, we recognize how mental health can impact an individual's future employability and quality of life. Our services are individualized and progressive, based on need.
How we incorporate Mental Health Supports in our programs: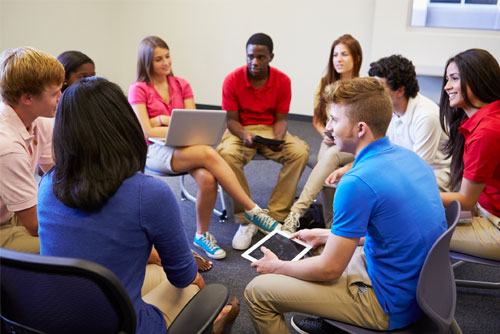 Our staff pays close attention to:
Learning is very hard to achieve when a person feels overwhelmed, anxious, exhausted, or in pain.  Providing an optimal learning environment includes support in mental wellness and the patience to take each day as it comes.