Welcome
At Beechwood Brainery, we realize students learn best when they are actively involved in their education. When they become responsible for their growth as students their success becomes based on life experience and capabilities.
Guiding Our Youth
By providing an accepting & empowering space for study and mental wellbeing for school aged youth, we focus on the transition to adulthood through study and employable skills.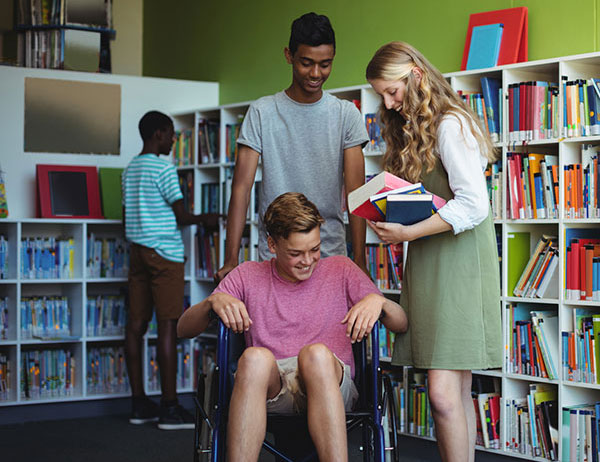 All Our Students Have Access To:
The Beechwood Brainery Advantage
Beechwood Brainery supports confident, curious, resourceful learners who demonstrate intellectual engagement, critical and creative thinking, respect for individual differences, and a strong sense of personal and social responsibility. Beechwood Brainery's mission is to provide a strong, humanistic education for all attendees.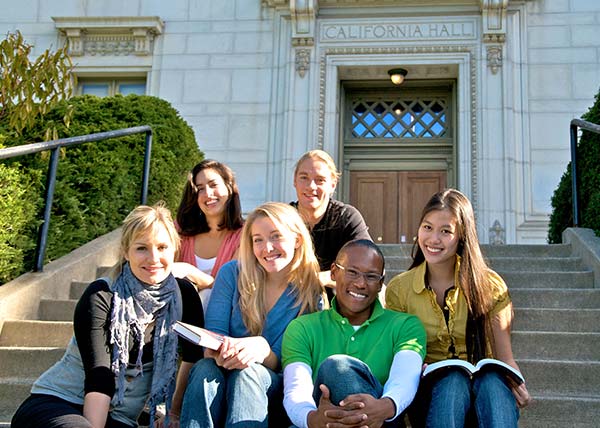 We do things a little differently, and we want to ensure that you and your children will thrive in the Beechwood Brainery environment.
Schedule A Tour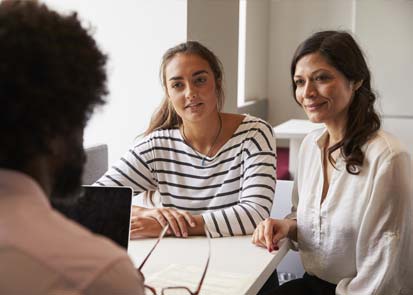 Meet with our Director to explore the student's interests and goals to determine if and how Beechwood can work for them.
Setup An Interview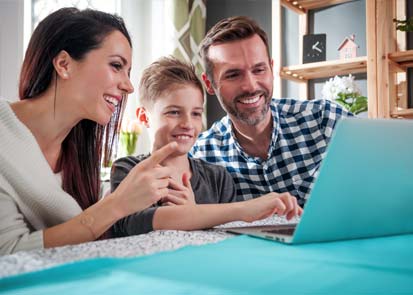 Now that we've mutually determined Beechwood Brainery is a good fit for you and your child, begin your application today. Register in person or online.
Start Your Registration