Collaborative and Whole-Family approach
Each student will go through an individualized comprehensive intake process where goals and strategies for families, educators and students will be included.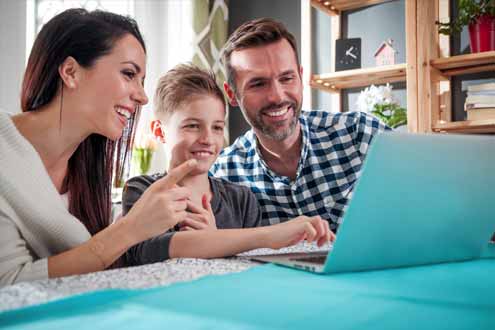 Individualized Programming
With our BCBA/Clinical Supervisor consultant, your child will be able to access individualized programming using their OAP funding. We offer a collaborative and whole-family approach to developing programming, and place value in you and your point of view.
*Please note OAP funding is not used for the cost of tuition. See our BCBA/Clinical Supervisor for more details.