Fostering positive relationships and finding opportunities!
An inclusive classroom is one that creates a supportive environment for all learners, including those with learning differences and one that can also challenge and engage gifted and talented learners by building a more responsive learning environment.
Inclusivity also means respecting people from all backgrounds and cultures. By teaching our students the importance of this we can create a much more tolerant and understanding environment, not just in the classroom and school but also in wider society.
Beechwood Brainery values all students, staff, parents and service providers, we all have important roles in the Brainery community. We value open, honest discussions about what makes us unique and understanding and respecting people from all abilities and backgrounds.
The inclusivity we have within the Brainery can help to improve your physical, mental and emotional well-being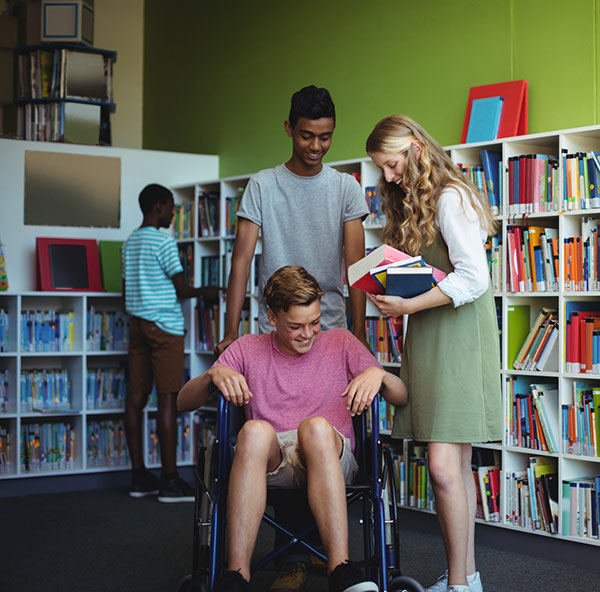 Learning
We offer several different learning environments to help you fully engage in your learning, whatever mood you're in