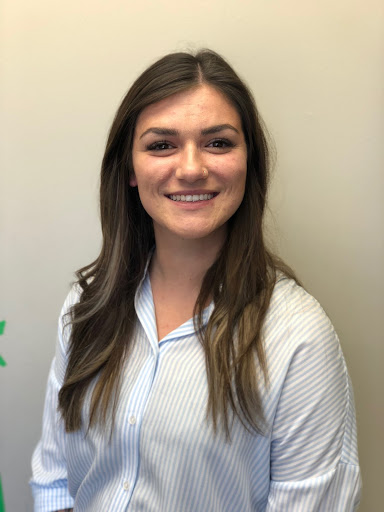 Amy Domitrovic
BCBA/Clinical Supervisor Consultant
Amy has been working with children, youth and adults in a variety of roles since for over a decade in both English and French. Amy attended the University of Waterloo for her Bachelor of Arts in Psychology, St. Lawrence College for her Advanced Diploma in Behaviour Science Technology and Purdue Global University for her Masters of Science in Psychology.
Amy has worked in private centres, group homes, schools and hospital settings. Amy takes great pride in advocating for people who cannot advocate for themselves, and thoroughly enjoys teaching others skills to help them succeed and self-advocate. 
Amy is a BCBA who has training in and experience using the principles of Acceptance and Commitment Therapy (ACT) and Dialectical Behavioural Therapy (DBT). Her ultimate goal is to make a serious impact on the way people treat others and to spread positivity. 
For more info on Amy and ABA services, visit Boma Learning Centre.