We are practitioners committed to the use of Rapid Prompting Method (RPM). RPM is an educational method developed by Soma Mukhopadhyay. RPM will help to improve an individuals education, communication and motor planning skills.
Through the use of RPM, we strive to connect our students to age appropriate learning, a method of communication and a supportive community.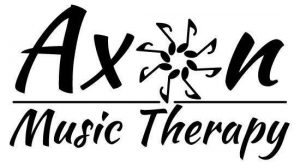 Axon Music Therapy is a team of 4 board certified music therapist serving Cambridge and surrounding areas. We offer music lessons, adapted music lessons and music therapy for all ages and ability levels. We offer in-studio or in-home services and virtual groups. You do NOT need musical experience to benefit from music therapy!